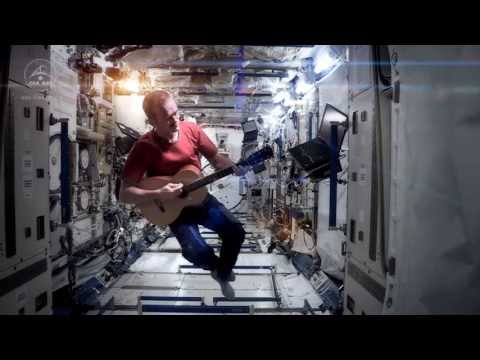 Nine myths about publishing books, films and... →
Give developers editorial mentors.... →
"Journalism is one of the most neophile professions there is. It wouldn't exist without change: news is about what's new." Great article by Benji Lanyado
1 tag
TED talks on the importance of storytelling and... →
This hour long presentation from TED Talks at the Vimeo Awards is one of the most useful I've watched. It enforces the belief that the story is at heart of the audiences relationship with content. Make people care and they'll share!
MATTER: Depth, digestion and delivery →
readmatter: I wrote the other day about how one of the important ideas behind MATTER is that less is more. But what does that really mean in practice? First, it means we can do some big stories — produce really deep, high-quality journalism. Most digital news outlets are focused on the day-to-day, on…
Living off the grid in Slab City →
Another great multimedia piece from the LA Times. Agree with http://drewvigal.tumblr.com/ hot on the heels of the NYTimes! 
Watch
Damn I'm crying at work again. Multimedia can evoke such emotion… drewvigal: Powerful work from Béa, Nick, Soo-Jeong and Nancy. Amazing that this was one of the first time that Béa shot video. She naturally captured it with an eye of a still shooter but translated it successfully to video. We've had this in the queue for awhile and every time I've watched it, I still can't help but...
2 tags
Leslie winking →
(Taken with http://cinemagr.am)
Transmogrify me: Newspapers don't need digital... →
This really resonates. Content and Context are the new black everybody! icravechange: We need content strategies. There is a difference, in the way the concept must be applied to the day-to-day business of disseminating information to people. For many newspapers today, (especially smaller market newspapers like the one I work for), there is a pressing assumption we need to find…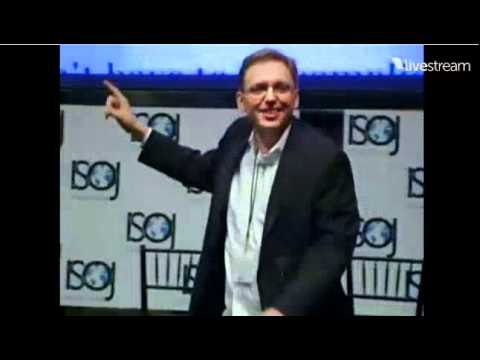 NYT Digital Lessons | Monday Note →
journo-geekery: #1:  Digital advertising is struggling, even for a major brand such as the New York Times.   …  This confirms a much feared trend. By and large, in a news context, the performance of digital advertising is on the decline. All indicators are now flashing red: CPM (cost per thousand impressions), cost per click, volumes, yields, etc. The cause is well-known, and way more acute...
Why it's not enough to produce Social Media,... →
Why newspapers are hiring Social Media producers capable of spreading the knowledge…
The multimedia commissioning conundrum.... →
Good advice on the commissioning process for legacy publishers entering a rich media world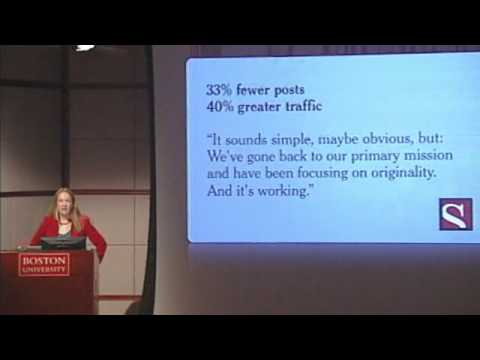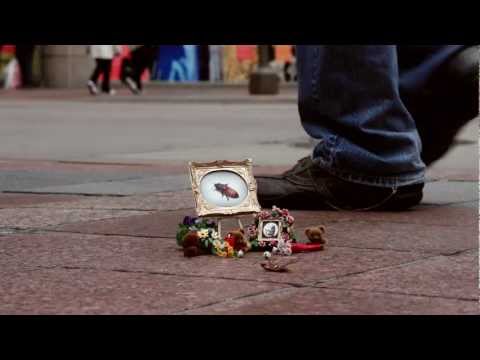 New 'York' HyperLocal with a very New York design! →
Watch
8 tips for making beautiful multimedia stories via Knight Digital Media Centre  and David Beriain, José Carlos Castaño, Sergio Caro and Ernesto Villalba are multimedia journalists in Spain
Watch
myownmtv: The Power of Words (by Purplefeather) This short film illustrates the power of words to radically change your message and your effect upon the world.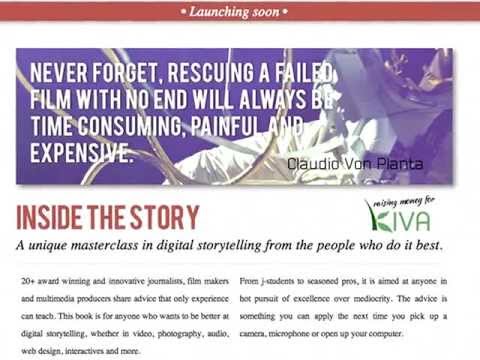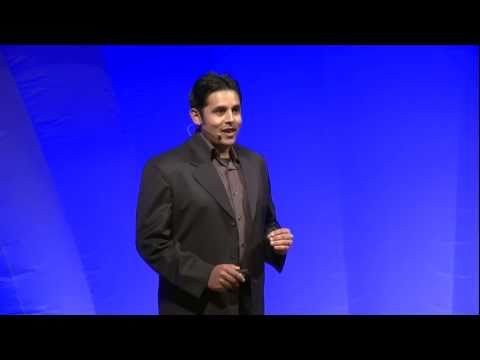 Our simplest moments are awash in data that... →
Via The Atlantic's JOE FASSLER, a thought provoking read on how computer software will never replace the human element of journalism
Is Facebook Making Us Lonely? →
drewvigal: In a world consumed by ever more novel modes of socializing, we have less and less actual society. We live in an accelerating contradiction: the more connected we become, the lonelier we are. We were promised a global village; instead we inhabit the drab cul-de-sacs and endless freeways of a vast suburb of information. When will the "Be Here Now" re-kick in?
8 questions that will help define the future of... →
adamwestbrook: Some really interesting ideas here. Worth a read.
2 tags